Products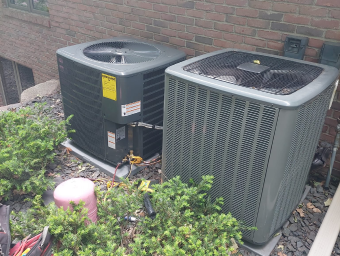 Superior HVAC Equipment in Blaine, MN
A & A Heating & Air Conditioning enjoys an untarnished reputation for delivering not only superior heating and cooling services but also first-rate HVAC equipment in Blaine, MN. We believe that quality is crucial in HVAC products and systems, which is why we've partnered with only the finest models and brands in the market.  
Here's a list of HVAC products and systems we offer at A & A Heating & Air Conditioning:  
We offer a full water heater selection that includes the most energy-efficient systems, including Bradford-White water heaters. It simply means you can save a lot on your energy bills. Over the decades, we have built a reputation for providing the best water heater models and our dedicated service to both homeowners and businesses. Nonetheless, we can also service any existing water heater you have.  

Goodman Heating and Cooling Products

We make it a point to install only the most energy-efficient HVAC products, which is why we have Goodman on our inventory. Whether you need an air-conditioner, heater, or gas furnace, a Goodman can help you save a lot on your energy bills. We can also perform prompt servicing for these products if necessary.  

HVAC and Humidifier Systems

At A & A Heating & Air Conditioning, we have everything, from ductless cooling parts to humidifier systems and more. We also have years of experience selling cooling and heating systems as well as providing quick installation and repair work. 

We've always trusted Aprilaire to give our clients the best in whole-home humidification. Once you attach it to your central HVAC system, you'll be amazed by how quickly it improves indoor air and comfort. Contact us to know if an Aprilaire humidifier can help you.  

Garage and Shop Heater Systems

Reznor is one of the most popular brands of garage and heater units used in small shops in Blaine, MN. It is highly efficient, easy to install, and relatively low-cost compared to similar systems. It is also the heater of choice for most applications, including: 

 

Offices

 

Commercial and Retail Spaces

 

Mobile Construction Sites

 

Private/Public Workshops

 

Sports and Medical Facilities

 

Mechanic/Repair Shops

 

Garages

 

Toshiba often saves the day when the need for a stand-alone heating or cooling unit arises. This brand is designed to move heat directly from the air to the refrigerant, which automatically cools or heats the space, depending on your preference. Call us, and we'll walk you through the efficiency rating, performance requirements, and other information you should know about the heating or cooling zone in your home or office.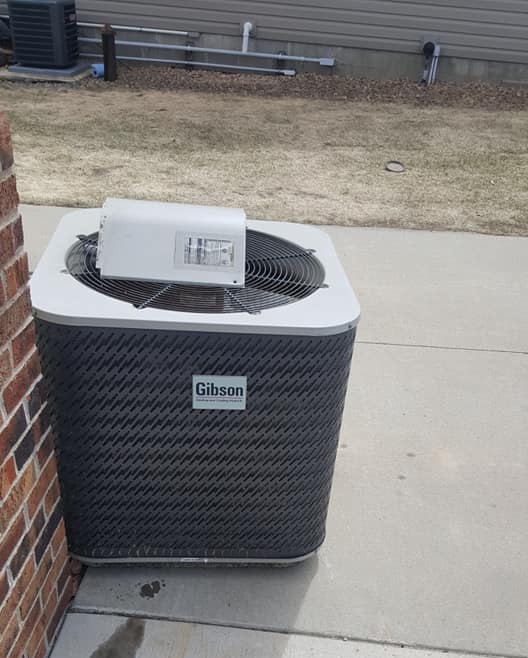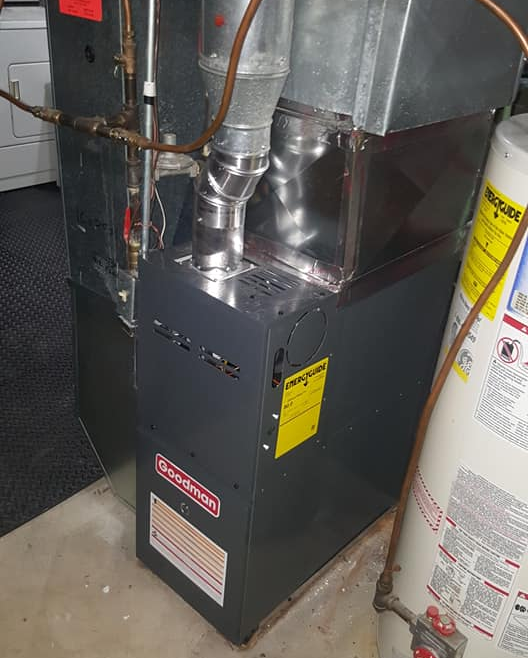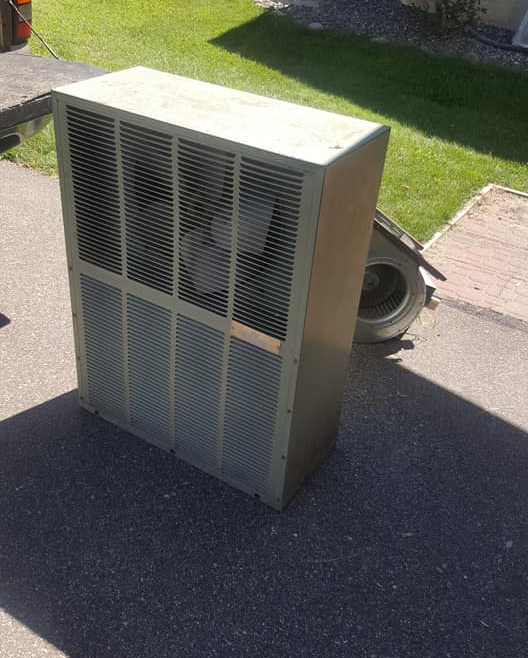 Reach Out to Us
Get in touch with us for inquiries about our products, services, or our company in general. We'd love to tell you more about our expertise and experience through the years.
CONTACT US